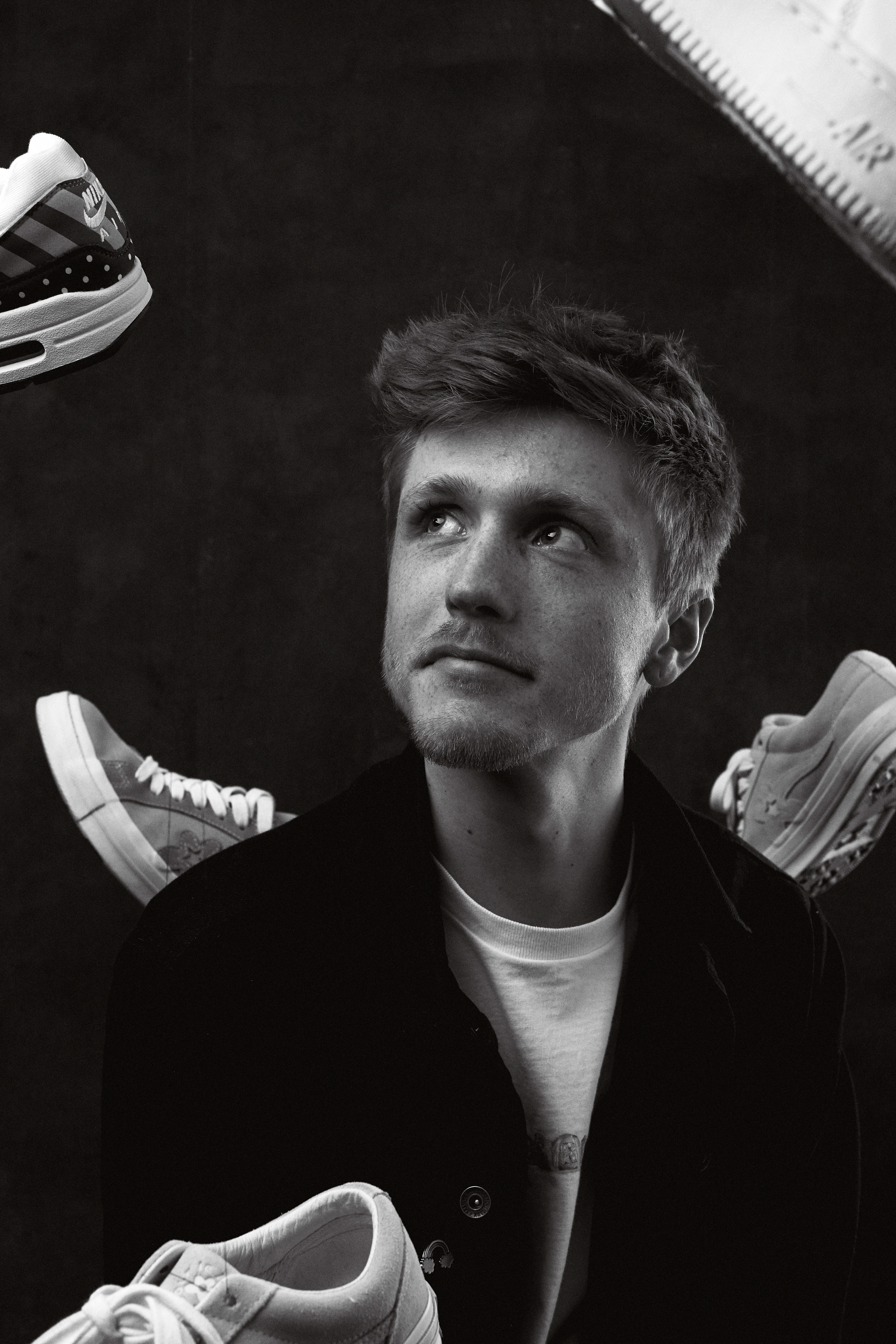 24 year old photographer from Austria, Bregenz to be more exact.
FACES, PLACES & LACES
Specialized in Sport, Portrait, Product & Lifestyle photography.
Doing professional retouching and post processing work for various photographers.
2 years of training in a professional studio for advertising photography in Austria.
2017 title for best national photography apprentice in Austria.
Big passion for street photography and light, constantly trying to get better at everything.